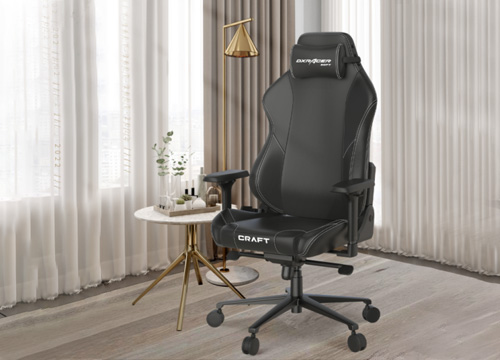 DXRacer has collaborated with a large number of professional gamers and leading teams to develop the third generation which is known as DXRacer Craft after twenty years of development.

Delicate Embroidery

Combining traditional embroidery aesthetics with advanced manufacturing techniques, DXRacer Craft makes the pattern more stereoscopic, plump, and vivid by using the high-end industrial embroidery machine. The new generation of Craft is made of fine material, exquisite stitching and meticulous craftsmanship.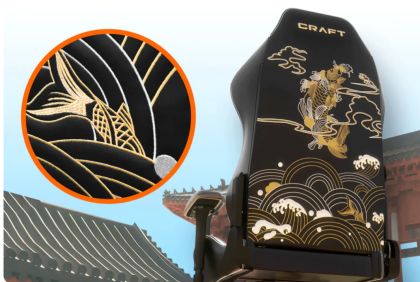 Anti-pinch Hand Protective Cover
The patented anti-pinch hand protective cover passed EN12520 standard test, eliminating potential hazards of pinching hands and accidental touch for children.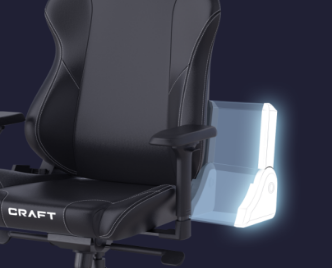 135°Recline Angle
The recline angle of 135° is considered safe, preventing the seat from toppling forward.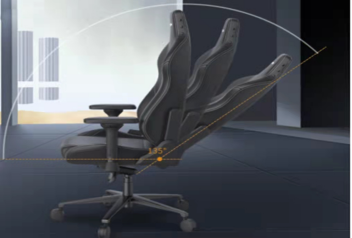 Double-sided Head Pillow

The double-sided head pillow can be highly effective in supporting the cervical spine and preventing neck stiffness by switching between the soft and medium soft surfaces.



Antibacterial PVC Leather
Protect your health with antibacterial PVC leather used for racing cars.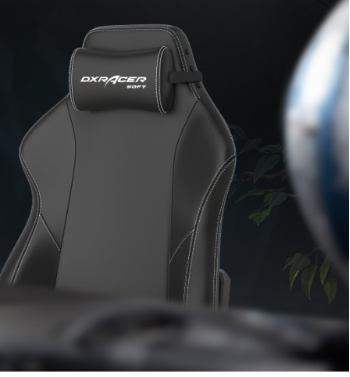 Memory Foam
High-density memory foam is not only comfortable and elastic, but also long-lasting.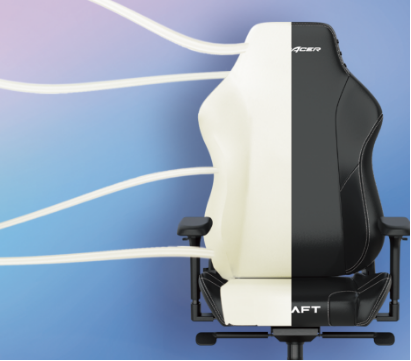 4D Armrest
4D armrest with 4 screws provides superior stability compared to 2 or 3 screws.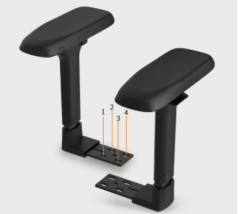 Steel Frame
The steel frame is more durable and resistant to deformation when compared to the regular office chair.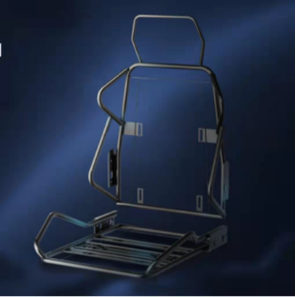 Aluminum Wheel Base
Aluminum wheel base provides a strong grip, making the seat more stable.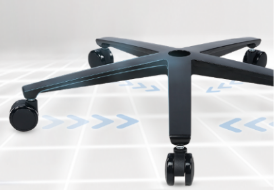 Exquisite Packaging
Craft uses delicate packaging making sure every piece is well protected. A large installation guide is provided with the package.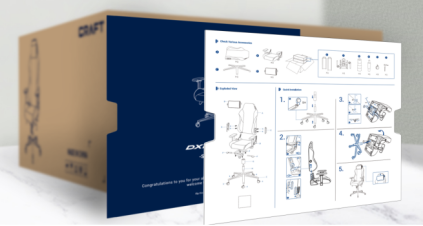 Easy to Assemble
The installation is an easy 4 step process.