A three-year agreement between the Great Lakes-based gaming and esports organization Immortals and the industry-leading manufacturer of high-end gaming chairs, DXRacer, was announced in January. That means every competitive team in the Immortals organization will use chairs made by DXRacer as their official gaming chair.

Your gaming experience will be taken to a whole new level thanks to the partnership between DXRacer and Immortals. Together with DXRacer, Immortals designed a custom gaming chair Craft Series. The Craft 2022 Series - Immortals Edition esports chair provides a more comfortable gaming experience thanks to its wider seat, exquisite embroidery, and ergonomic design. All Immortals players, competitive staff, and key influencers have received the chair, and it can be preordered via the DXRacer official website.

UNIQUE EMBROIDERY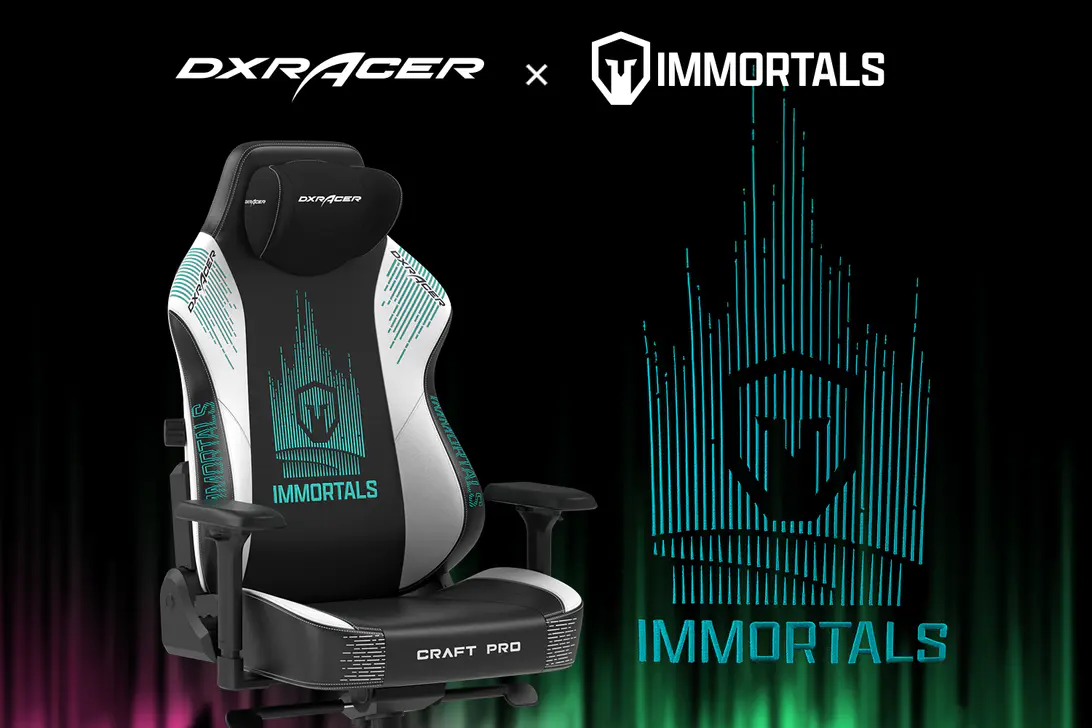 The Craft 2022 Series-Immortals Edition is a masterpiece because it combines traditional needlework with advanced manufacturing techniques to create a product that is superior in terms of both its materials and its craftsmanship. When viewed from various angles, the three-dimensional embroidery design looks even more amazing.


HIGH-DENSITY MEMORY FOAM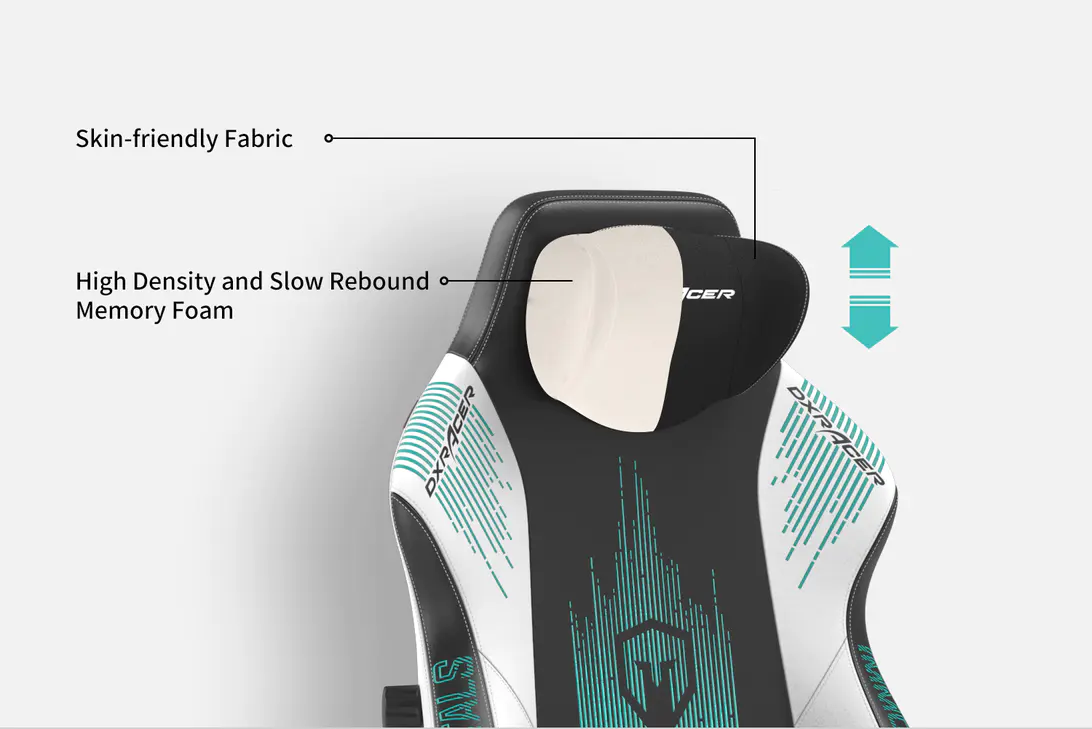 Not only is the high-density, slow-rebound memory foam headrest with a skin-friendly fabric cover comfy, but it is also simple to clean.
EXTRA WIDE AND THICK SEAT CUSHION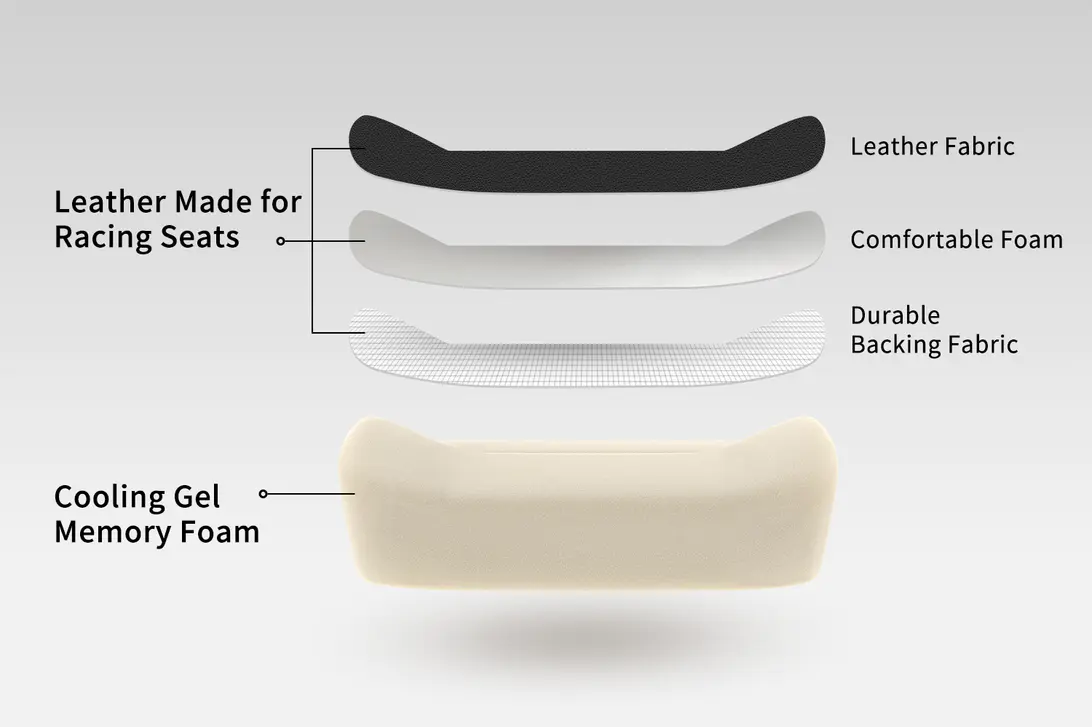 The thick seat cushion is composed of comfortable leather fabric, cooling gel memory foam and durable backing fabric. It is both elastic and soft, relieving pain and pressure on the hip and making sitting more pleasant.


ANTI-PINCH HAND PROTECTIVE COVER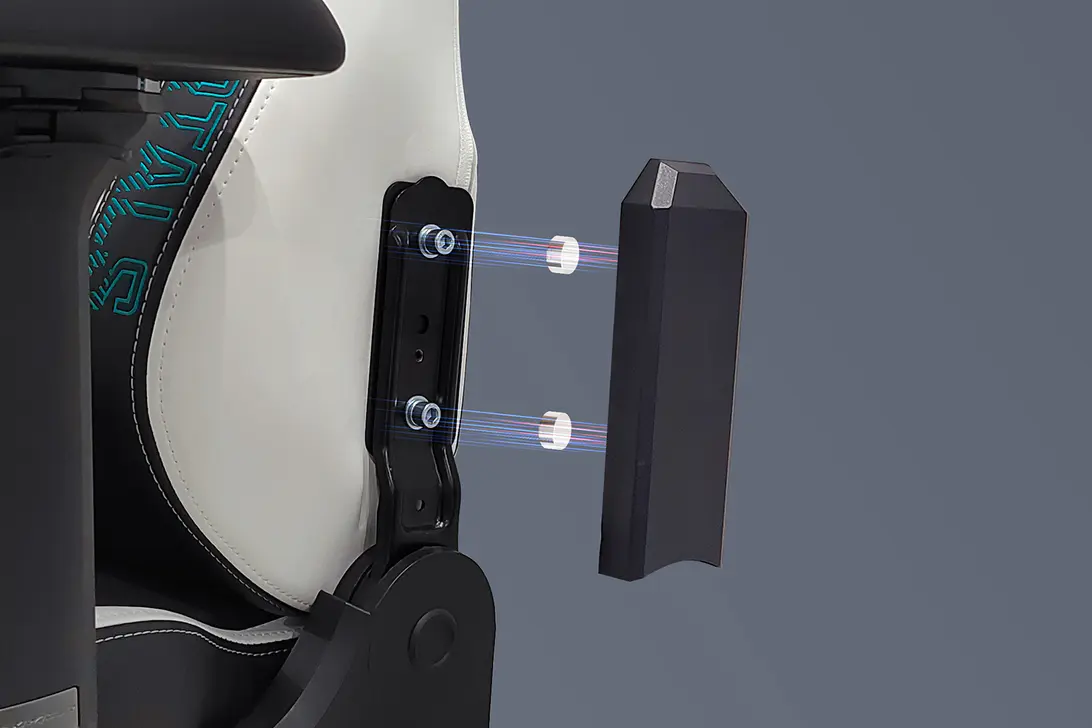 The patented anti-pinch hand protective covers that passed the EN12520 test safeguard your hands and the hands of your children from pinch points and other hidden risks.
ERGONOMIC SUPPORT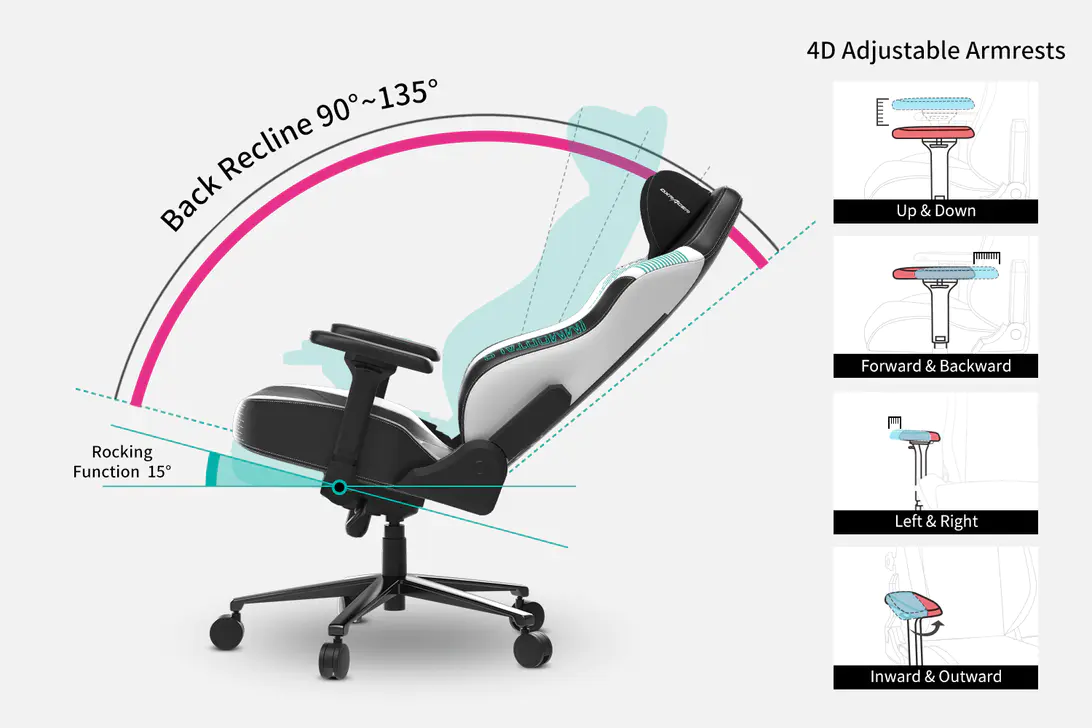 A built-in lumbar support has been ergonomically engineered to provide ideal spinal support to reduce strain on the lumbar spine. You can protect yourself from falling backward by locking the backrest at any angle between 90 and 135 degrees. The forearms and elbows are adequately supported by the durable and easy-to-clean 4D adjustable armrests.


UPGRADED ACCESSORIES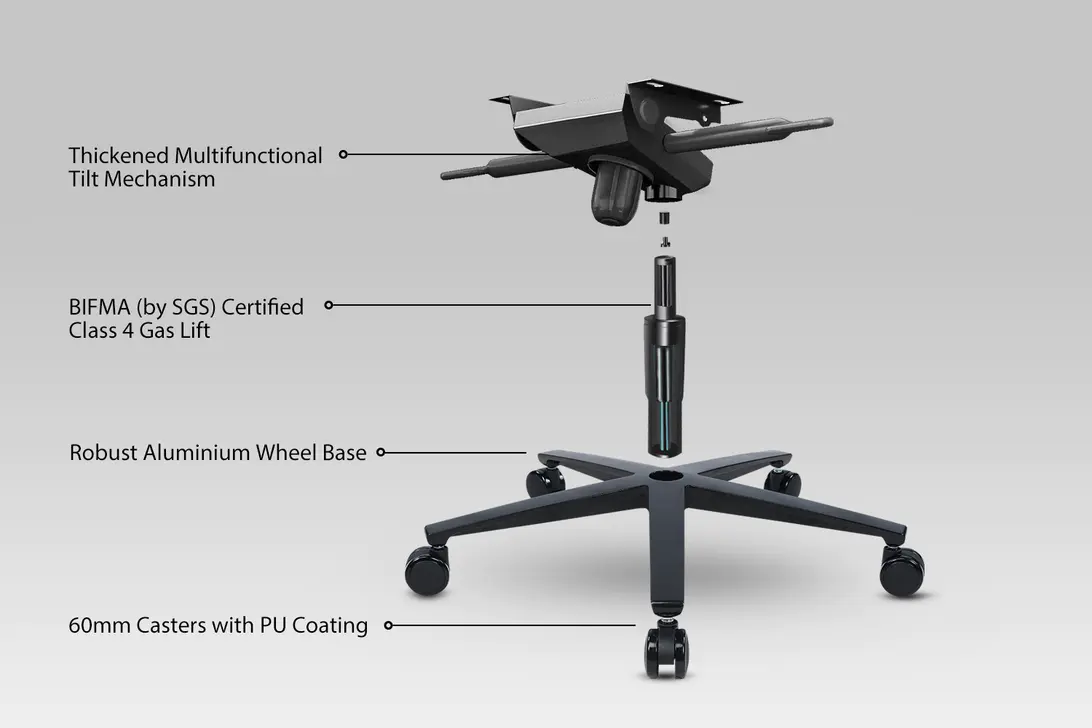 The reinforced aluminum base, BIMFA-certified class 4 hydraulic piston, and multifunctional tilt mechanism all contribute to the chair's long-term stability.
MODULAR DESIGN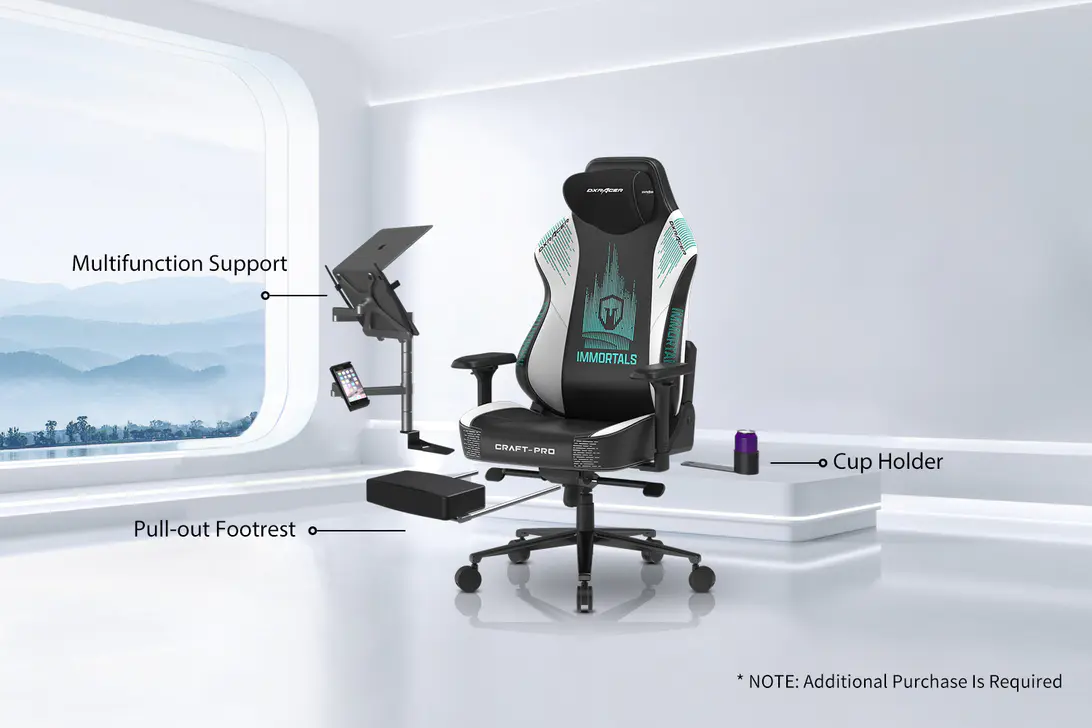 You can add parts (such as cup holders, computer stands, extendable footrest, etc.) to improve your comfort and gaming experience simultaneously.